This section doesn't currently include any content. Add content to this section using the sidebar.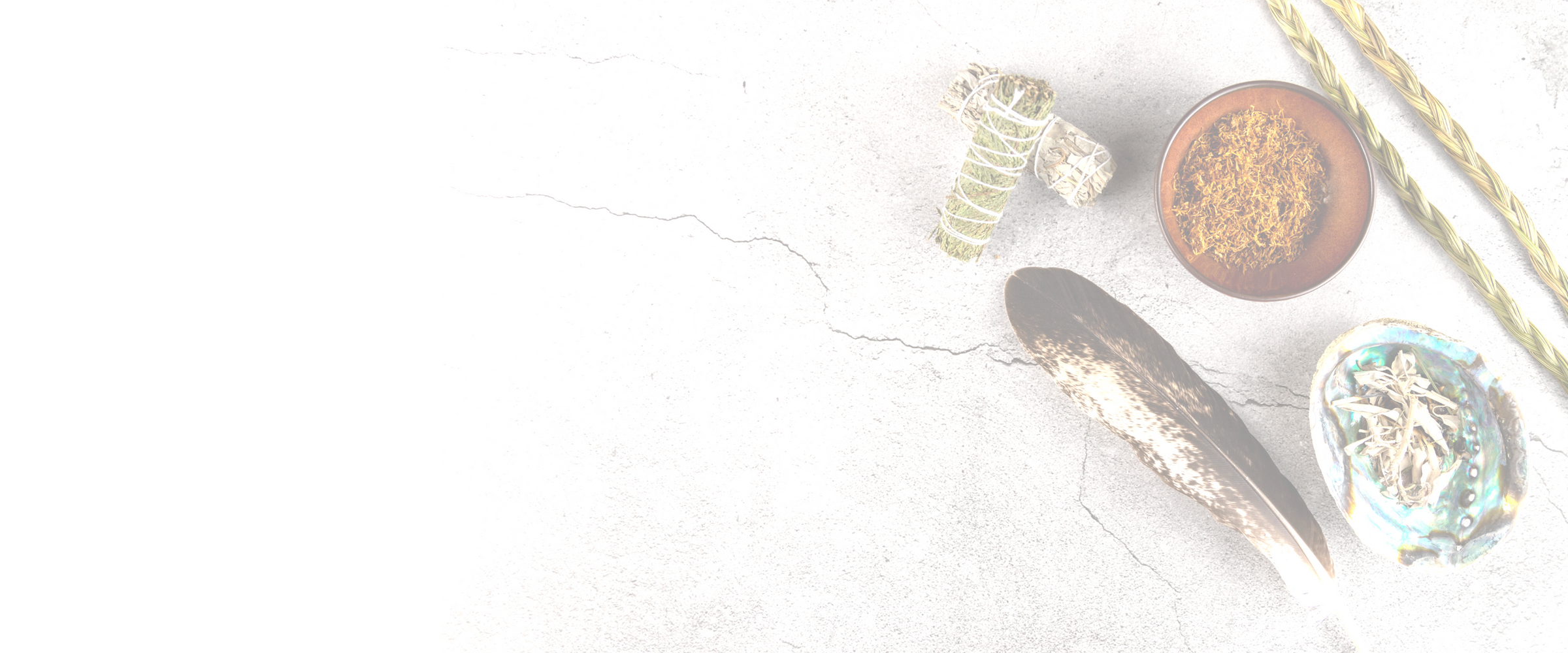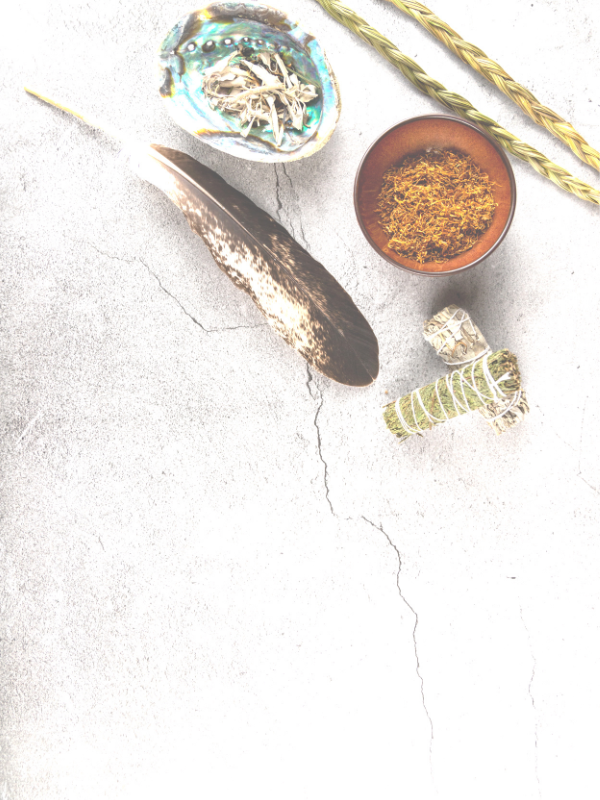 HONOURING TRUTH & RECONCILIATION
14-Day Resiliency Program using Indigenous Cultural Teachings
Helping indigenous people & allies learn, celebrate & connect with cultural teachings
100% Indigenous-owned, Tribal Trade shares Indigenous cultural teachings through online learning, community-driven events, and Indigenous culture training.
Our clients