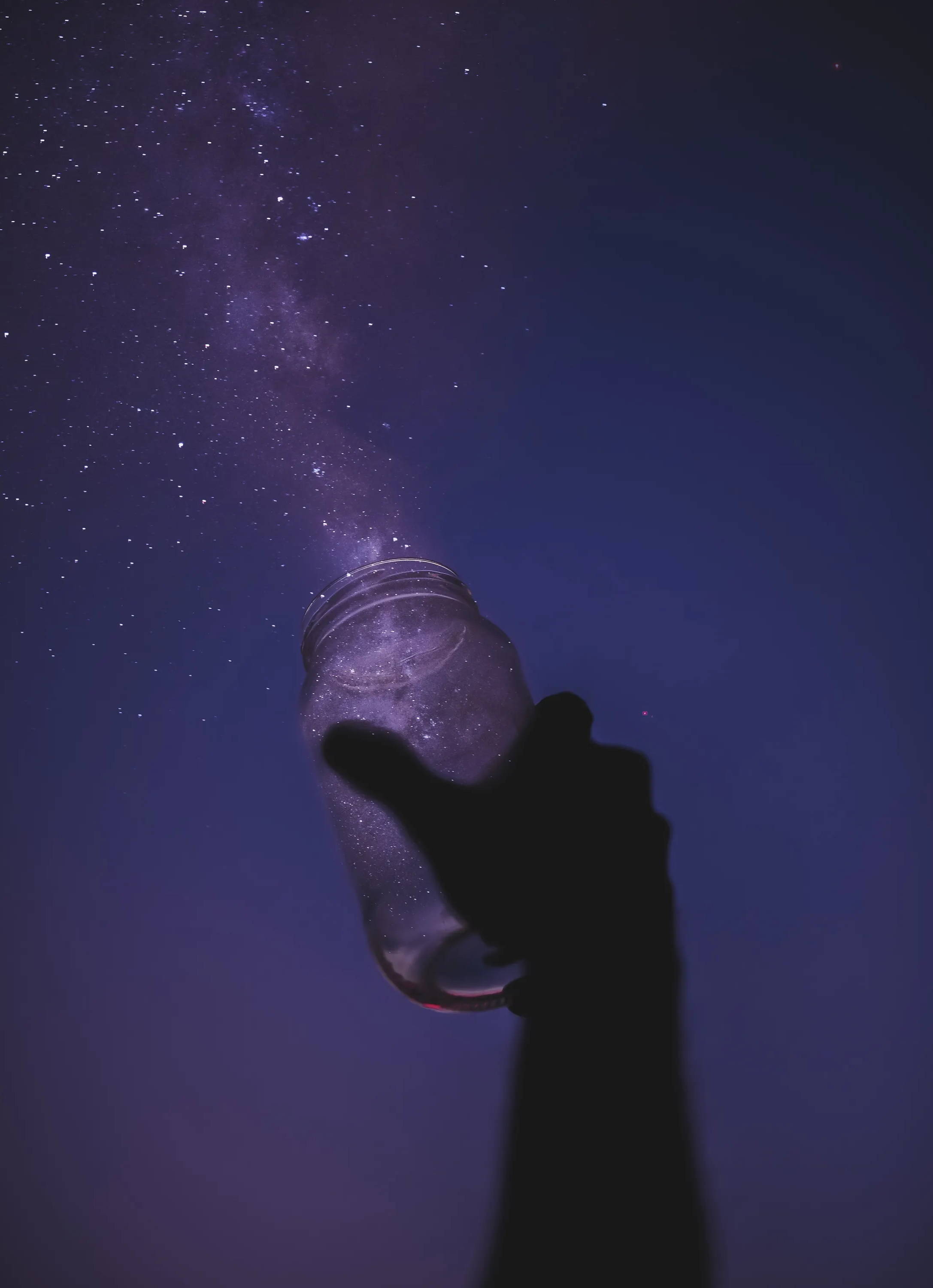 Is there a difference between visions and dreams?
Visions and dreams are NOT the same thing, but they are often confused to be!
Though both visions and dreams are mental experiences, they have some key differences. Visions and dreams can both be important, meaningful experiences that seek to teach us something.
Visions and dreams hold different levels of importance and can be interpreted differently among different cultures.
Both dreams and visions have the ability to offer us insight, but visions and dreams usually serve different purposes, occur at different times, and have different, unique things to teach us.
To help you tell the difference, we're going to break down the three main differences between visions and dreams.
#1 VISIONS COME TO US AT ANY TIME, WHILE DREAMS ONLY OCCUR WHILE WE SLEEP
The best way to tell the difference between a vision and a dream is when it occurs!
Dreams only happen while we sleep, whereas visions can come to us at any time of day or night.
A vision comes to you whenever the moment is right, meaning you might experience a vision while you are awake and alert.
Dreams are a product of our subconscious and only happen when we are asleep.
While both have information and insight to offer us, a vision might feel like a moment of realization or clarity, while a dream is more self reflective.

#2 VISIONS CAN BE AN IMPORTANT RITE OF PASSAGE
Sometimes, a child who is about to mature into adulthood might experience a vision quest. Vision quests are a rite of passage and occur when a child is ready to become an adult. These visions usually teach us something about the world, our purpose, or offer us greater connection to something outside ourselves.
Visions are sometimes a once in a lifetime experience or something that we only experience a few times in our lives.
Dreams, on the other hand, are more common and occur more frequently, often mixed in with our day to day life.
A vision might feel like a monumental moment or an important milestone in your life. Dreams are a more common occurrence.
#3 DREAMS HELP US CONNECT WITH OURSELVES, WHILE VISIONS HELP US CONNECT TO SPIRITS AND THE CREATOR
Visions are a gateway between us and the Creator and the Spirit World. Having a vision means you are tapping into an important message or realization that was meant for you in that specific moment.
Dreams occur more frequently and teach us about ourselves. Because dreams are a product of our subconscious reflecting, dreams can help us connect with ourselves on a mental and emotional level. Dreams can help us understand how we feel about things, what we're worried about, or what we need to reflect on more.
Dreams are about personal connection, while visions connect us with something beyond ourselves.
Both offer important life lessons, but are drastically different from each other in how they connect us with ourselves and the world around us.
Those are the three main differences between visions and dreams! Now you know that they are not the same thing, even though they might seem very similar! They are both important experiences, but are very different from each other in how we experience them and how we learn from them.
---
2 comments
---
---