---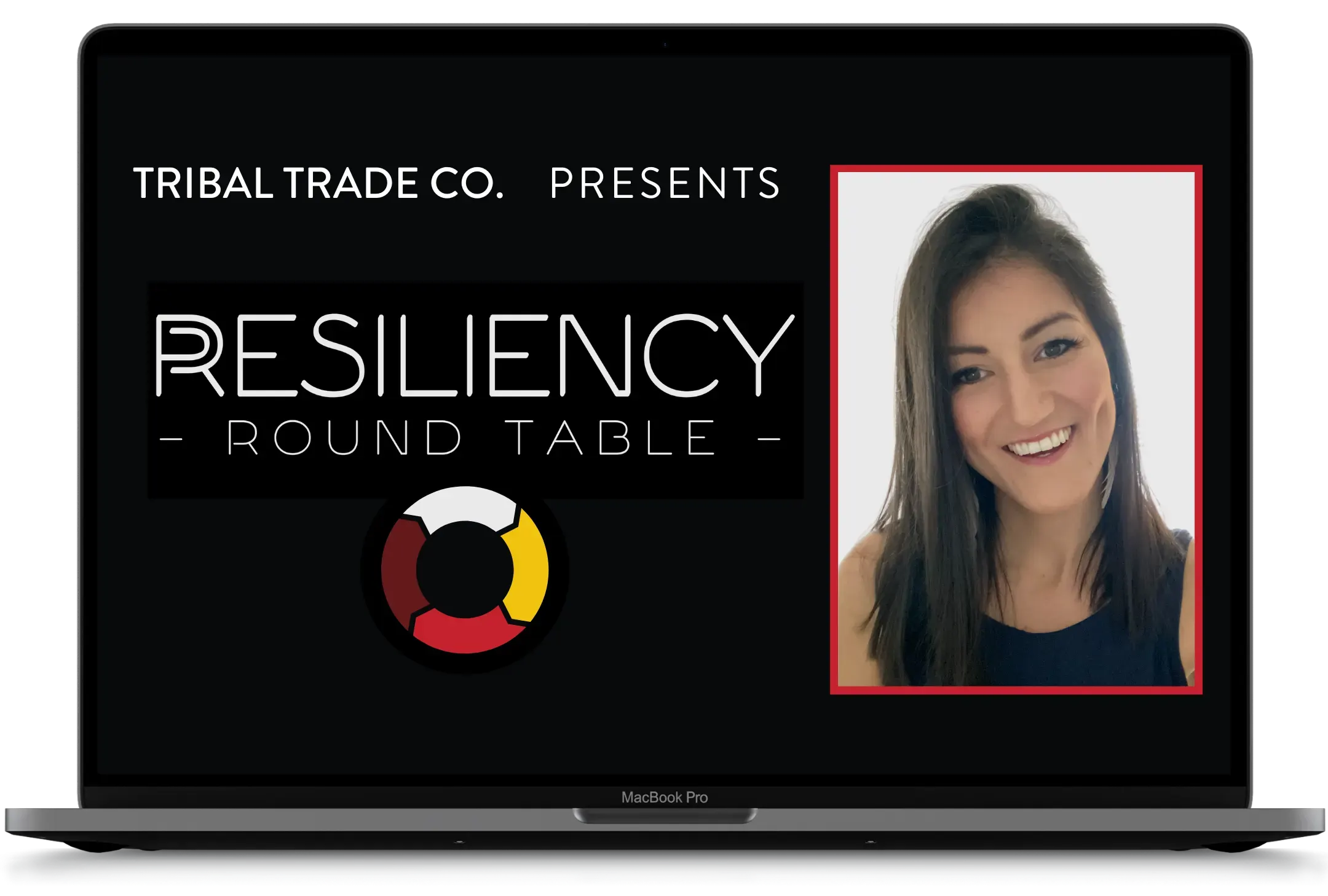 Resiliency Roundtable is an immersive group coaching session for Indigenous peoples, and allies who are committed to growth.
Connected by a desire to grow, learn and succeed in today's continually changing world. We'll discuss spiritual development and Indigenous cultural teachings and how to harness them to strengthen your resiliency.
---
Orange Shirt Day 2022 [What is Truth & Reconciliation Day?]

The Top 5 Questions Answered about Orange Shirt Day, Every Child Matters and National Day of Truth & Reconciliation
---
Top 10 BIG Mistakes in Truth & Reconciliation

ERRORS [Indigenous People or non-Indigenous] are making [and what to do INSTEAD]👇
---
INDIGENOUS
RESIDENTIAL SCHOOLS
Indigenous or non-Indigenous people whether you're an educator, professional, ally, or parent
Answering Questions about Orange Shirt Day, Every Child Matters, Truth & Reconciliation
Helping you in conversations with students, family, colleagues, or friends
---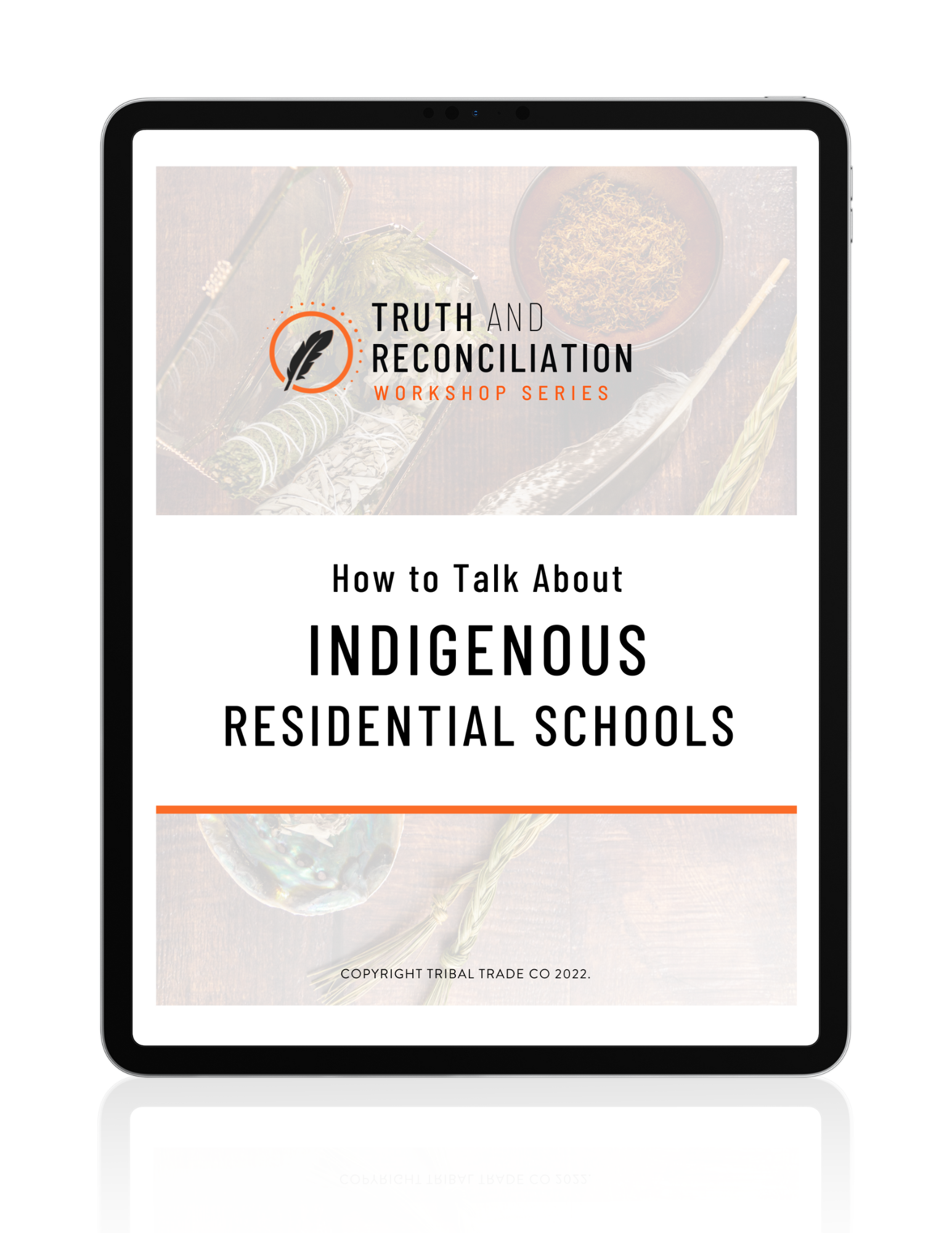 National Day for Truth and Reconciliation Workshop Series is a virtual event open to all learners, educators, and professionals aiming to learn in a safe & inclusive environment.
--- Founded on the Ojibway Territory of Curve Lake First Nation. Online Indigenous Culture Workshops and transformation programs. Helping people learn, connect, and celebrate Indigenous Culture.
Indigenous Events, Giveaways, and Training for
---
Wholesale packages, educational workshops and culture awareness training to connect your community or organization with Indigenous cultural teachings.
---