---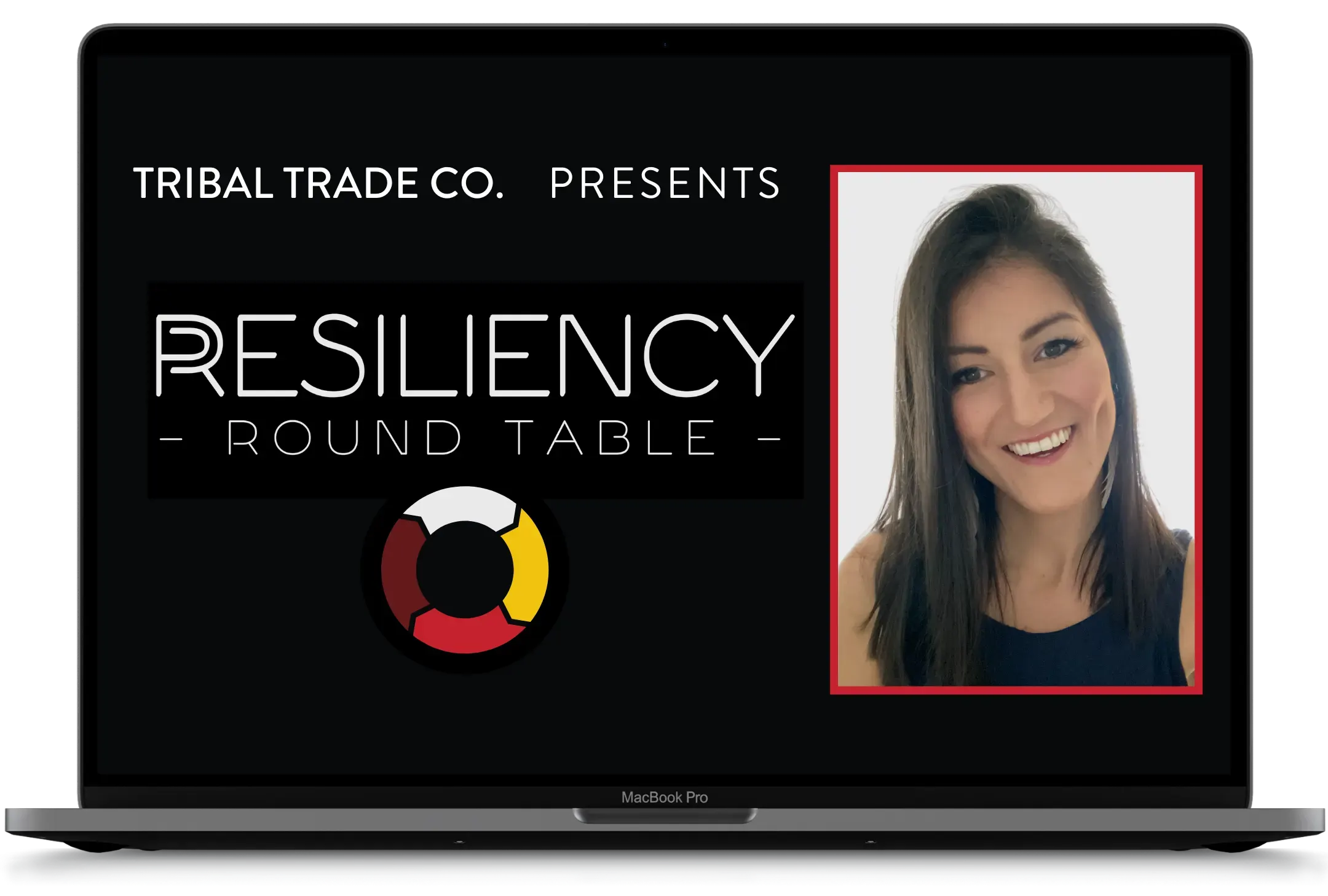 Resiliency Roundtable is an immersive group coaching session for Indigenous peoples, and allies who are committed to growth.
Connected by a desire to grow, learn and succeed in today's continually changing world. We'll discuss spiritual development and Indigenous cultural teachings and how to harness them to strengthen your resiliency.
7 days to attract positivity and build
stronger resiliency using
Indigenous teachings Founded on the Ojibway Territory of Curve Lake First Nation. Online Indigenous Culture Workshops and transformation programs. Helping people learn, connect, and celebrate Indigenous Culture. Domestic shipping is free within Canada when you spend over $100.
Indigenous Events, Giveaways, and Training for
---
Wholesale packages, educational workshops and culture awareness training to connect your community or organization with Indigenous cultural teachings.
---